Passion and Experience Help
Make Us Unique!
We offer a range of graphic design and print services, including logos, brochures, stationery, annual report, business cards, packaging, Illustrations, patterns and more

Social Media Marketing
Cannot Be Ignored
AK's works with your business to put together a customized social media marketing plan that is creative, consistent, and builds brand recognition and trust.

Capturing Those Special
Moments In Photos
Let us help preserve those memories from your family photos, special moments, celebrations and everything in between. AK's Grafix and Photos has you covered.
We've Got Your Design Fix
Our clients not only want beautiful videos and compelling copy, but they also need these things to produce business results. That's why we wrap our content into strategic campaigns that produce measurable ROI. Our clients define success such as increased revenue, downloads, donations, appointments, sign-ups and more. We deliver results in a manner that has built us a reputation in the Frederick Area and beyond.
With over 6 years of experience in the field, we are experts in design and print. We offer a range of graphic design. social media management, web design and photography. Our creative team make sure your brand and message is communicated clearly so that it attracts your audience. We help you build a consistent professional brand that brings your vision to life within your budget.
"i used AK's GraFix & Photo to design a logo for my home bakery. I saw the final version today, and it turned out beautifully - exactly what I had envisioned. "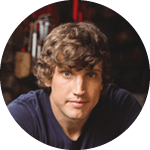 ABBY LEVINE
MAPLE & RYE BAKERY
"We used Ak's GraFix for our event flyers and gave her full creative freedom and they came out exactly how we'd hoped! I highly recommend1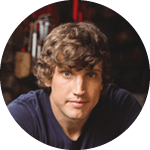 MICHAEL ROBERTSON
SAMPLE CO
"Ak's designed our website and the entire process was smooth and professional. Their prices were reasonable and the web design is exactly what i envisioned! If you are in need of a website or just a revamp, contact AK's Grafix!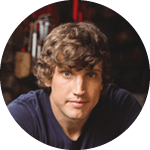 SAM MIZIA
TUFFSKID