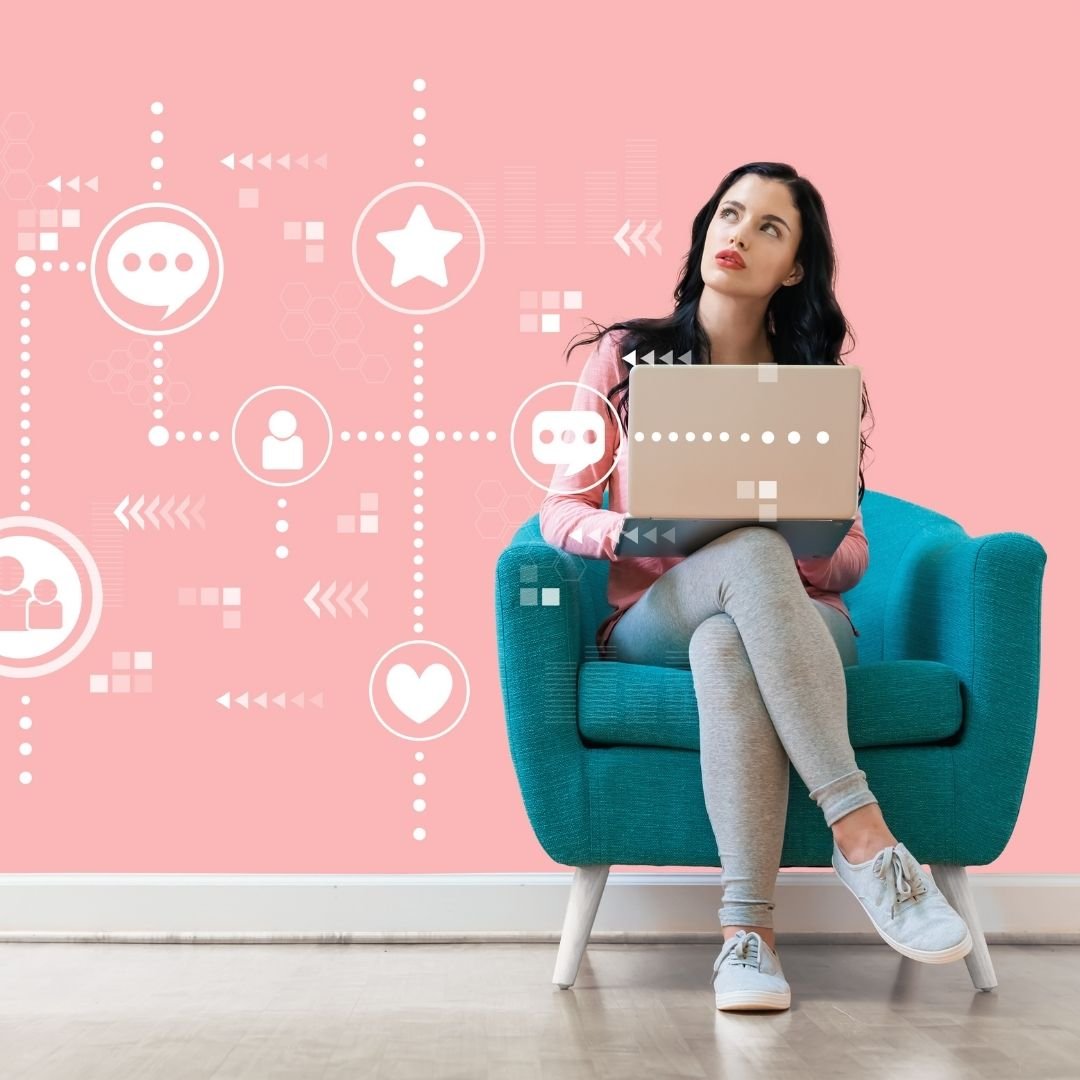 Inspired designs and inventive messaging will shape your unique brand vibe. We express your story through branding, logo creation, color scheme selection, and social media management. We develop brand narratives that generate trust, engagement, and long-lasting customers.
We specialise in helping brands with their online social media presence, aiming to gain results in the form of following, engagement and most importantly an increase in revenue.
Whether a one-man/one-woman act or a thriving enterprise, we want you to be heard above the static of your competitors.